And I can't wear flats without getting frostbite on my ankles... And cardigans as outerwear are out. This serves as healthy reminder to myself that heavy winter garb can still be beautiful.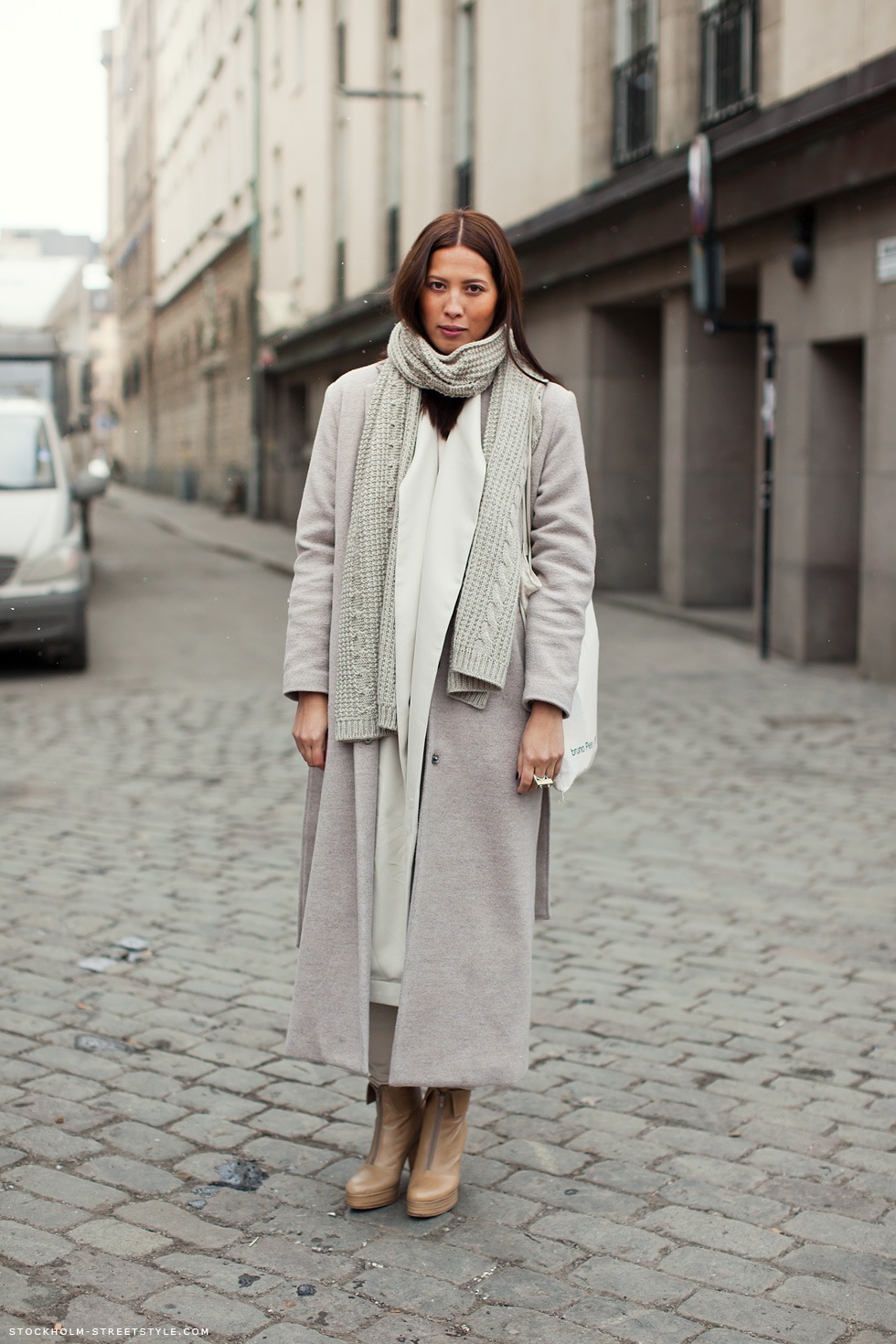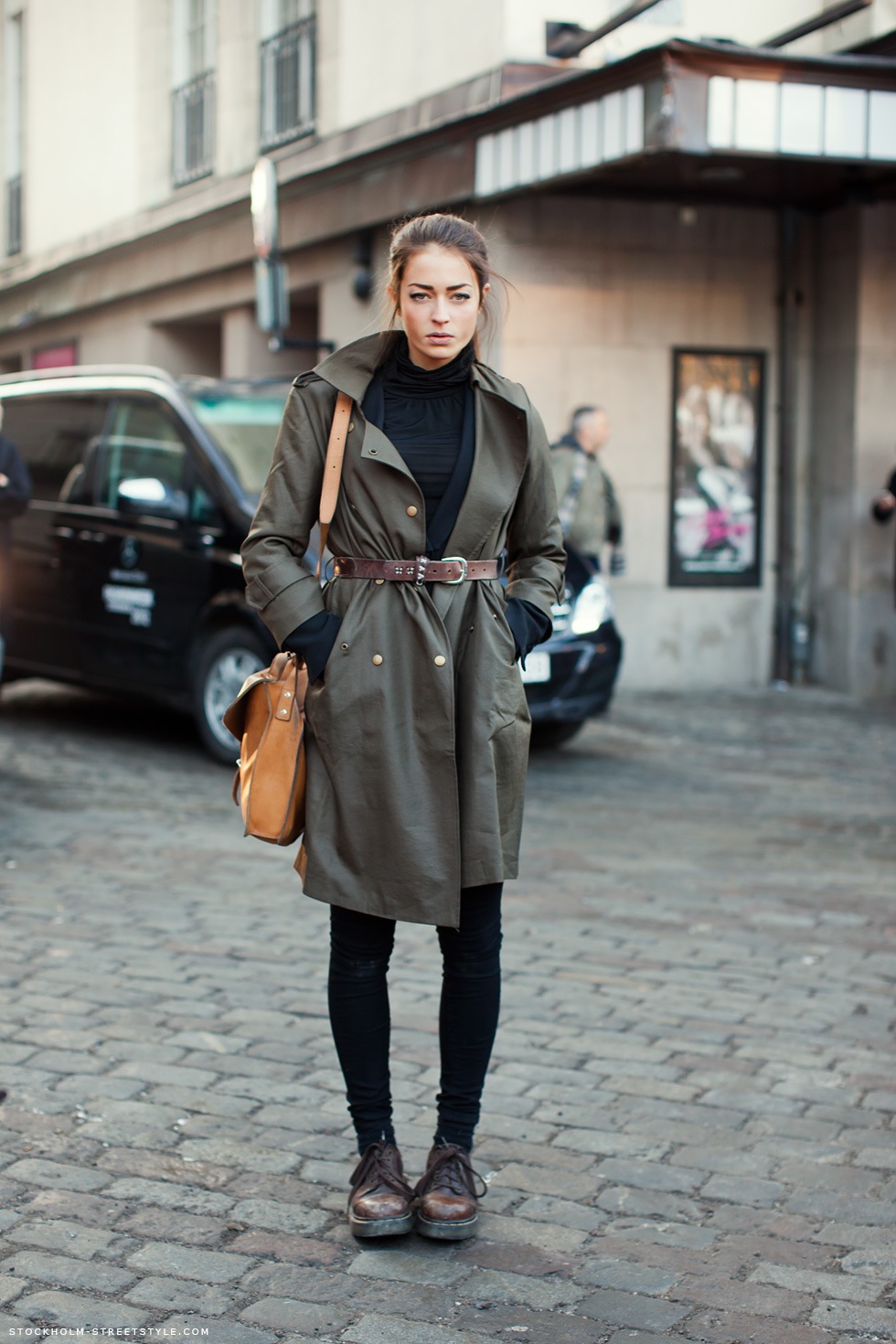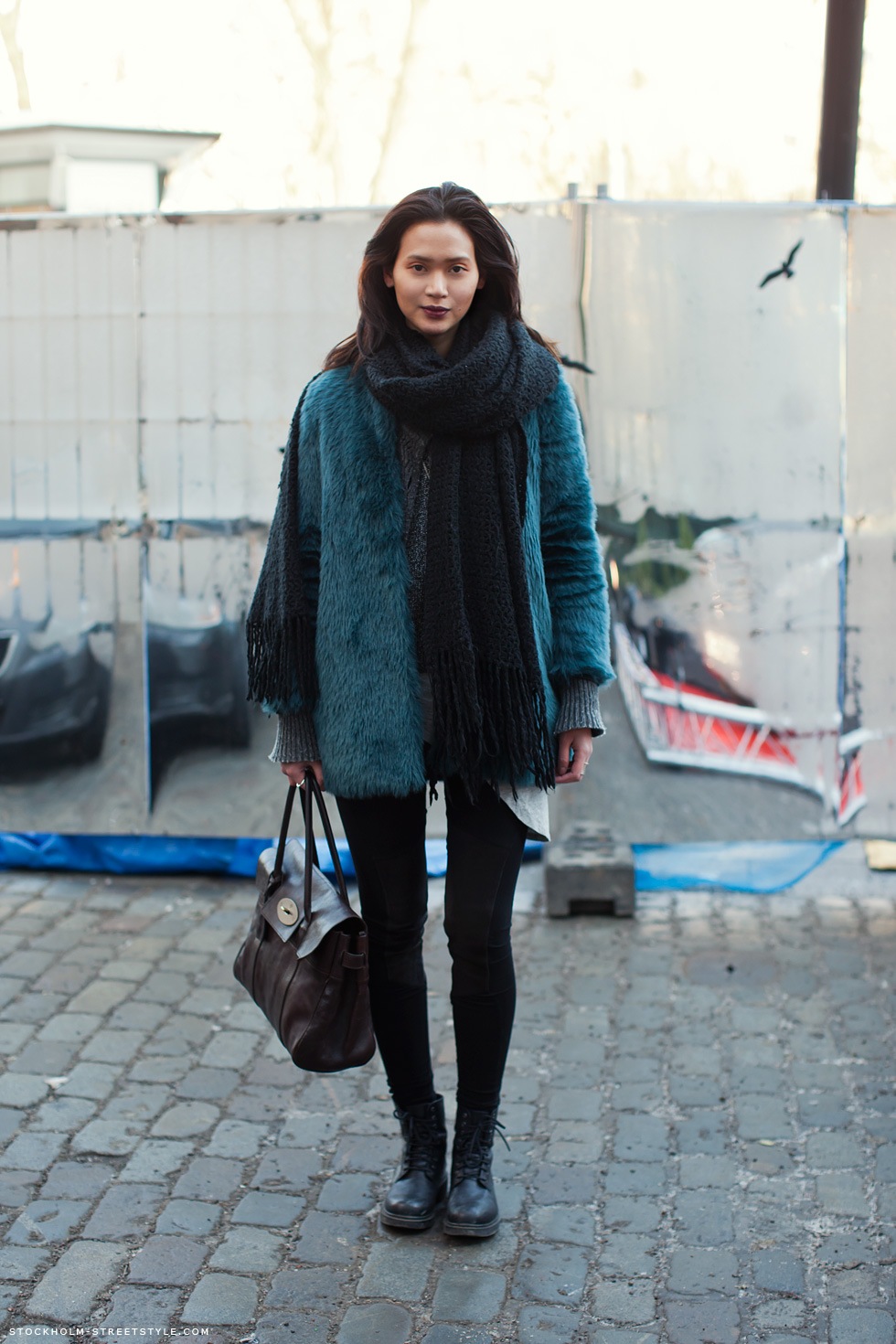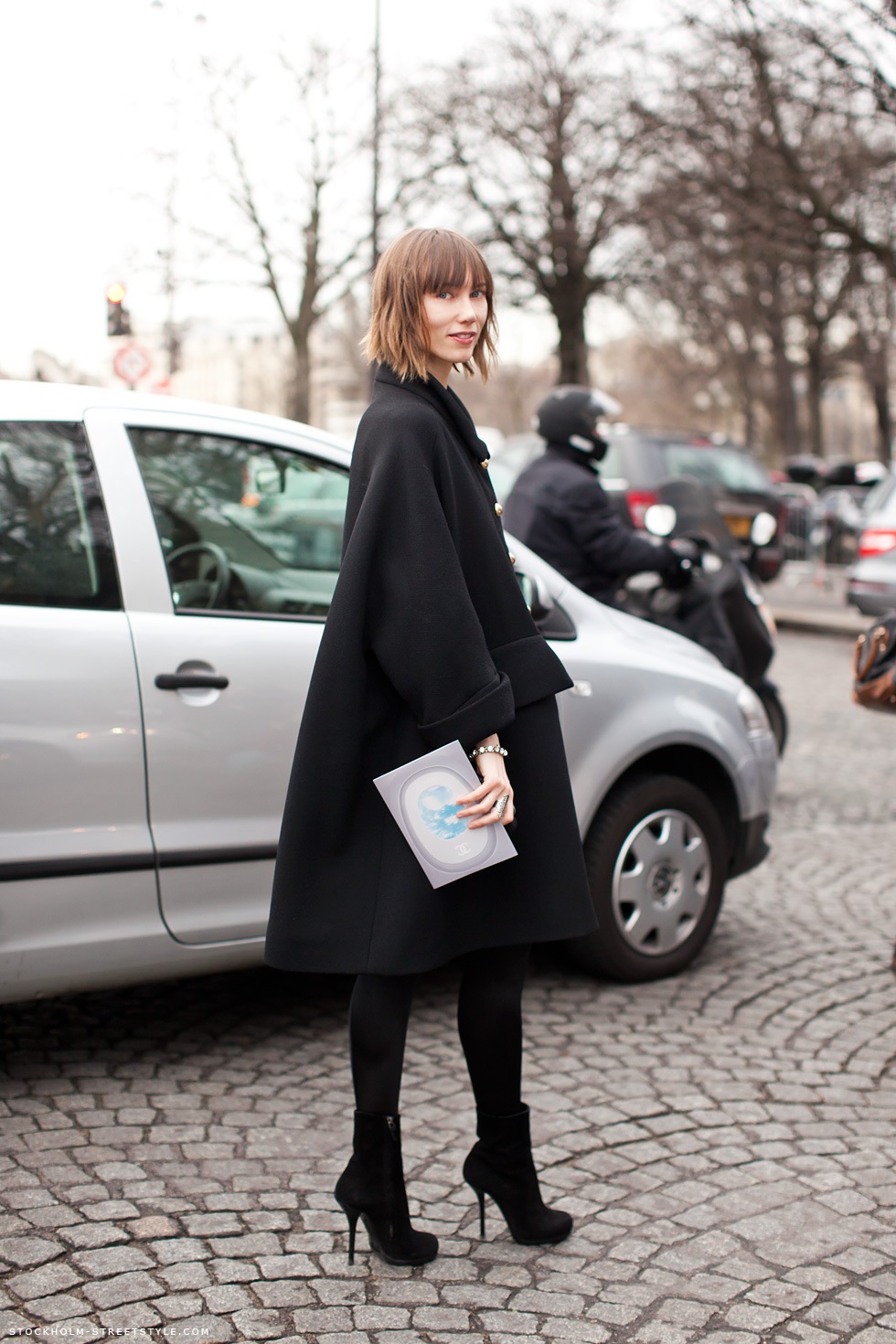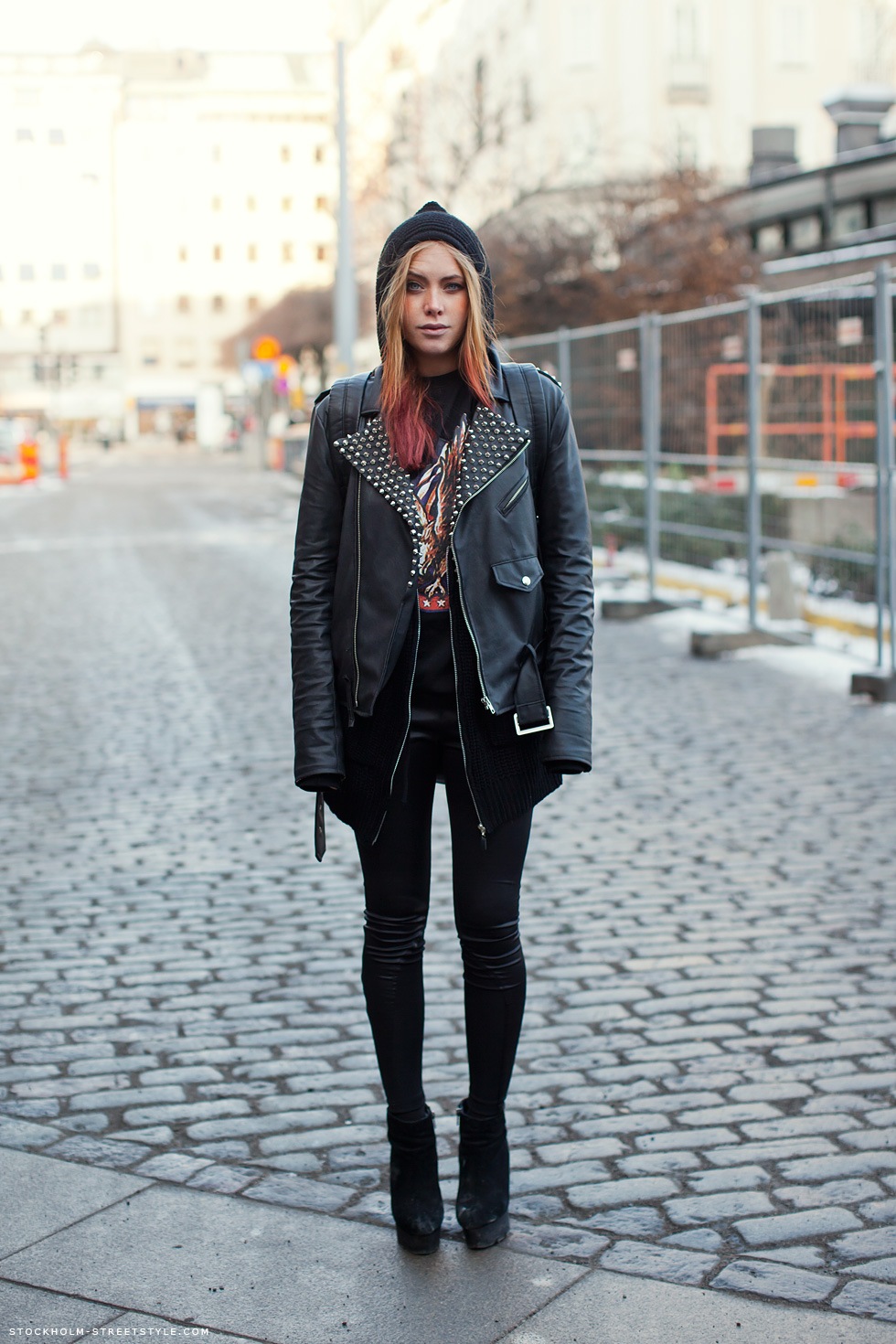 I love dyed fur lately. It might have a lot to do with
this coat
.... Sigh.
Went to the most amazing thrift store on Tuesday. More on that later.
(All photos via The Sartorialist & Stockholm Streetstyle.)